2006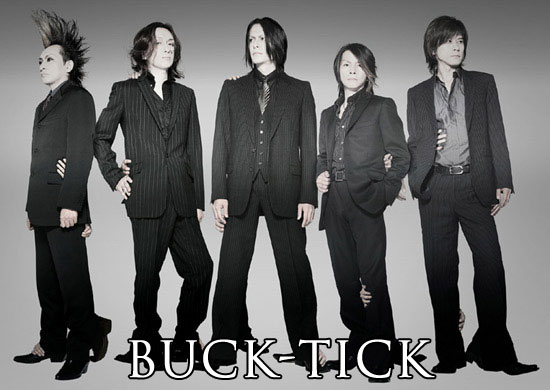 In February, the book Oral History was released. It was a compilation of photos and interviews originally published in the magazines "Pati-Pati", "Rock 'n Roll", and "UV".
On March 9, Toll made a guest appearance at Auto-Mod's concert at Shinjuku Loft. The show was part of the 30 year celebration of the concert venue entitled "Rock of Ages 2006".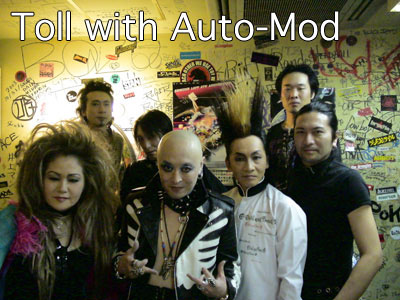 Lucy released their first single "Bullets -Shooting Super Star-" March 29, their second album Rockarollica II on April 26, and held a 20 date tour, covering the country from Hokkaido to Okinawa. On November 1, two live videos were released: Lucy Show 002 Live at Studio Coast and Lucy Show 002 Live at Unit.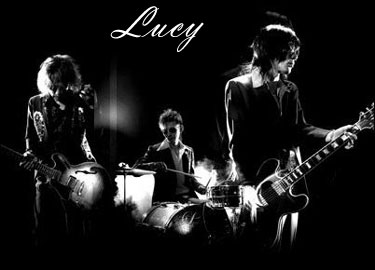 On June 21, the album Death Note Tribute was released. It was for the live action movie of the cartoon series and show "Death Note" and was a compilation of songs by various artists. The song featured by Buck-Tick was "Diabolo -Lucifer-".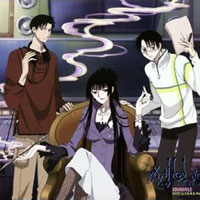 On August 2, Buck-Tick released the single "Kagerou" with the b-side "Utsusemi". Both song titles are chapters in the classic Japanese literary work, Genji Monogatari ("The Tale of Genji"). Could the band be headed towards another concept album? Regardless, "Kagerou" was used as the ending theme song for the cartoon show "xxxHolic!". There were 2 versions of the single available, regular edition and another edition with artwork from "xxxHolic!". A soundtrack for "xxxHolic!" (entitled with "Sound File" rather than "Soundtrack") was also released that included the tv version of "Kagerou".
The band played at "Summer Sonic 06" on August 12 in Osaka and on August 13 in Tokyo.
In September, Buck-Tick played 3 fan club only gigs in Tokyo, Nagoya, and Osaka.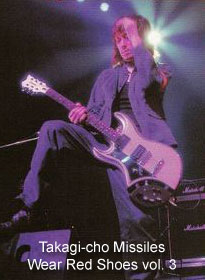 Takagi-cho Missiles played an event called "Wear Red Shoes vol. 3" on September 14 at Shibuya O-East to celebrate 25 years of the Red Shoes bar that many musicians frequent. The band consisted of Shigeru Nakano (Anarchy) on vocals, Hisashi on guitar, J (ex-Luna Sea) on bass, Motokatsu (The Mad Capsule Markets) on drums. They played a short set consisting of 3 Anarchy songs and 1 cover each of The Stalin, Jagatara, and Bob Dylan.
On November 22, Fake? released the album Marilyn is a Bubble. Hide played guitar on and U-ta played bass on the track "Turtledove (Introducing the Glow Rock)".
Around this time, Hide announced that he has gotten married.
Buck-Tick played 3 dates at the end of the year under the banner "The Day In Question". They played in Sendai on December 16, Kobe on December 20, and Tokyo on December 29.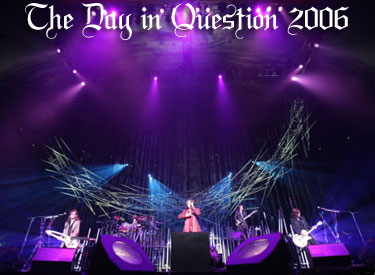 [this page was last updated on 2014.02.18 @ 21:36:04 CST]