welcome to btzone
Thank you for visiting Buck-Tick Zone. At the top of each section, you will find a little note like this. At the bottom of each page is an email address to contact me if you wish. Please do enjoy!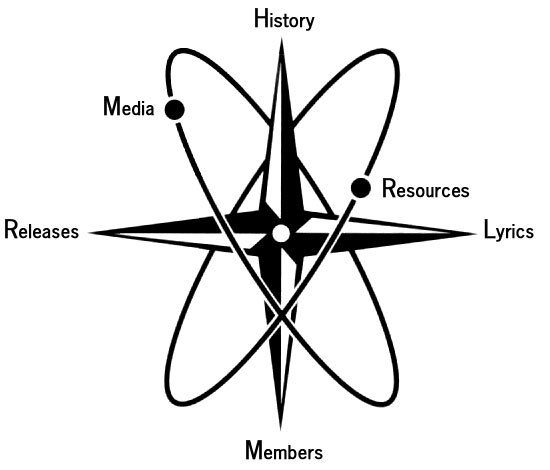 News
Buck-Tick
2017: Buck-Tick 30th anniversary of their major debut!
A special 30th anniversary best album "Catalogue 1987-2016" will be released. A special 30th anniversary 2 day concert will be held in September.
The 3 Climax Together concerts since 1992 have been edited as one movie "Buck-Tick Climax Together On Screen 1992-2016" and will be shown in theaters in Japan for 2 weeks starting June 24. Also, the 1992 show will be released on CD.
Hisashi and Atsushi wrote a song for Kishidan's new album "Manyoshu". The song is entitled "Koi Suru Christiane".
"Tour Atom Miraiha No.9 -Final-" released on DVD and Blu-ray on April 26.
U-ta appeared at the Ongaku To Hito event on March 8 where musicians talked about their love of pro baseball.
Concerts:
Fish Tanker's Only tour begins January 21.
The Parade -30th Anniversary- on September 23 (Fly Side) and 24 (High Side).
The Day In Question tour begins earlier than usual and for more dates. Tour begins October 21. The band announced there will be some rare songs being played as well as the usual standards.
Buck-Tick Zone
Things on the to do list: too much. I'll get there one day, promise!
[this page was last updated on 2017.05.02 @ 01:42:34 CDT]