welcome to btzone
Thank you for visiting Buck-Tick Zone. At the top of each section, you will find a little note like this. At the bottom of each page is an email address to contact me if you wish. Please do enjoy!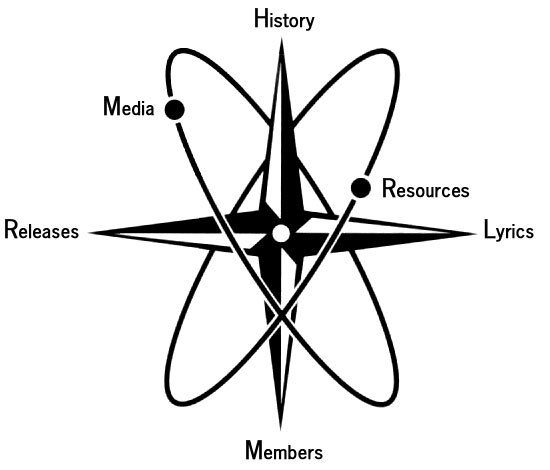 News
Buck-Tick
July 2016: Buck-Tick is currently in the studio recording and will release a new single "New World" on September 21, followed by a new album "Atom Miraiha No.9" (translation: Atom(ic) Futurism No.9) on September 28. The tour will begin on October 8 in Yokosuka, Kanagawa.
Toll will have his annual Yagami Toll & the Blue Sky birthday gigs entitled "It's A Now!". The Blue Sky members include Kenta Harada (guitar/vocal), Kaname O-ta (bass/vocal), and Masato Yagi (guitar/vocal). Tokyo at Shimokitazawa Garden on August 19 will include guest Shime. Gunma at Takasaki Club Fleez on August 21 will include guests Makoto Takahashi and U-ta!
Buck-Tick will hold a third "Climax Together" concert on September 11 entitled "Climax Together 3rd" at Yokohama Arena.
Buck-Tick is launching a Japan only smartphone music streaming service called B-T The File for ¥1500 per month beginning June 6.
Magazine news: U-ta is in the July 5 issue of "Ongaku To Hito". Hisashi (Schaft) is in the July 25 issue of "Bass Magazine". Hide is in the June 3 issue of "Ongaku To Hito". U-ta is in the May 2 issue of "Ongaku To Hito".
Radio appearances: Toll is the phone-in guest on Radio Takasaki's "No-Subject" on July 8.
Buck-Tick Zone
Things on the to do list: too much. I'll get there one day, promise!
[this page was last updated on 2016.07.30 @ 23:52:11 CDT]