1996

This is the year of a few changes for Buck-Tick. In February, they ended their relationship with their management company Shaking Hands and formed their own company, Banker, with Toll as president. The fan club also changed from Buck-Tick Club to Fish Tank. The change happened on March 31 (end of Buck-Tick Club) and April 1 (start of Fish Tank). Why the changes? Well to have more control over their affairs and to "refresh", plus they never liked the name Buck-Tick Club (they didn't name the fan club). Hisashi picked the names for both Banker and Fish Tank, much like how he named the band. Banker as obviously management deals with money. Fish Tank because of the sense of community that fish in a fish tank have. I believe this is also the year that Buck-Tick finally put out their own official web site or started to make good use of it. There was some exclusive paid content offered in the early years. Payment was made through Bit Cash. One could purchase a Bit Cash card at a convenience store or such and then use the credits to download items such as desktop wallpapers at the Buck-Tick web site.
A slight detour as we go back to the imaginary band the Pork Sautes. They were a group of celebrities that got together in 1993 and included U-ta. Their song "Hanbaagu No Tsukuri Kata" ("How to Make Hamburger") aired on the NHK tv show "Minna No Uta" for 2 months in February-March. The song was written by Atsushi Okuno with lyrics/arrangement by the Pork Sautes. One site states the song was animated by Hiroshi Nishimura.

On May 22, a single from the upcoming album was released entitled "Candy". On June 21, the album Cosmos was released. It was the first album since 1989's Taboo that had all the song titles in English. On the back of the CD, all of the songs were listed in English. However, for the singles, the titles of "Candy" and b-side "Chocolate" were in katakana.

I do not know the exact date but Buck-Tick performed "Candy" on the television show "P-Stock". I am not sure of the exact date that Buck-Tick appeared on Space Shower TV's "Ichikawa Tetsushi No Sake Nomi Nikki" show. It was a long program and clips can be found sometimes labeled in English as "Drinker's Diary". Tetsushi Ichikawa is a music critic/writer who worked for several prominent music magazines. In the episode, Nao (By-Sexual) can be seen preparing food for the band in the background. Hisashi's dog and Ken Sakaguchi also make an appearance. It is possible that it was taped in April and aired in July but don't quote me on that. It seems that parts of the interview footage was also used in the Space Shower TV program "Sound Vision" with new interview footage from the band and colleagues such as Maki Fujii, J, Magumi, and Issay.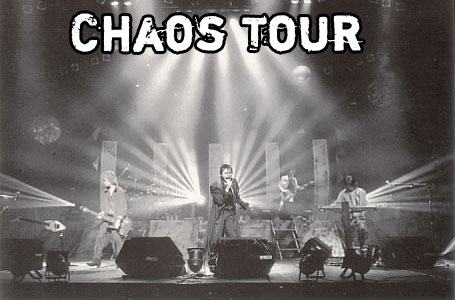 On July 4, Buck-Tick began their "Chaos Tour" which lasted for a mere 23 dates, about half of what fans had usually come to expect for a tour of a new album. This may be partially due to the band extensively touring the country the previous year for Six/Nine. For each tour, Buck-Tick almost always sells a pamphlet as part of the tour merchandise. The touring for this album was the first time that they issued 2 pamphlets. When they issue 2 pamphlets, the first one usually contains posed photographs in a studio or at a location. Then during perhaps the second half of the tour, a different pamphlet is available for sale which contains live photos. The covers are noticeably different though sometimes merely a color variation. The live photos are probably taken sometime during the first few dates of the tour in order to allow enough time to compile and print the live version pamphlet.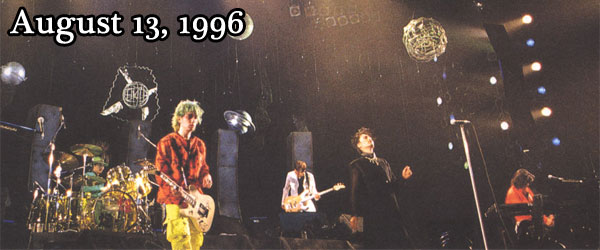 The tour ended in September and was going to be extended upon in December for an additional 9 dates under the banner "Chaos After Dark Tour". These had to be cancelled as Atsushi became gravely ill. He went to Nepal for a photoshoot and suddenly became ill on his second day there with peritonitis and had to be hospitalized. They couldn't help him in Nepal and he was in such pain that it was really the first time that he thought he was going to die and wished to die in Japan. He was told to fly to Singapore where they could have an ambulance on standby but an ambulance wouldn't be ready at the airport in Japan. He didn't care and insisted to be flown to Japan regardless. At the airport he had to be in a wheelchair since he was unable to walk and then insisted to be taken to a hospital near his home. The doctor informed him that he would have died if he had returned to Japan 1 day later. And that's the story of how Atsushi had his first surgery. He spent some time recovering and the cancelled shows were held a few months later under the banner "Red Room 2097". (More details on the rescheduled shows are in the history for 1997.)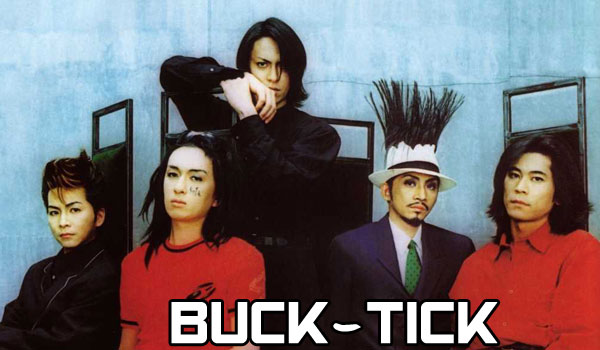 In 1996 Pig's Sinsation album was released in the USA. (Pig's manager is Japanese and Pig's material tends to get released in Japan first, quite a bit of time later in the UK and USA.) Hisashi plays guitar on the track "Analgesia". As you may recall, Pig is Raymond Watts and he heavily contributed to Hisashi's side project Schaft's 1994 releases and live gigs.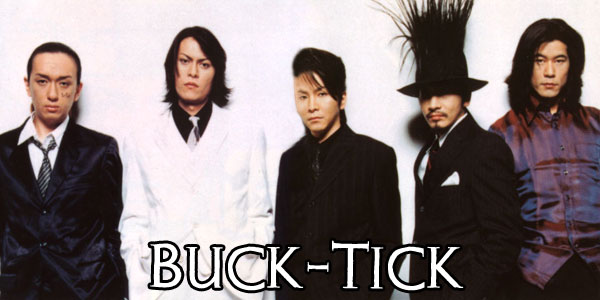 In 1996 Victor/Invitation was bought by BMG and became BMG/Victor. Perhaps there was a disagreeable change in label staff and the band saw an opportunity to go elsewhere.
[this page was last updated on 2016.07.30 @ 22:10:39 CDT]